Diploma - Bachelors degree Academic attire, Graduation Gowns (Toga) for Hire. Adult sizes only (XS / S / M / L / XL) . Generic Standard Black Gown + Black Mortar Board /Cap and Tassels & Standard Black Hood with "V " shape Colour Stripe
For a single Graduation attire set rental for photo shoot, costume party, stage / movie production, social function, etc the indicative individual single set attire rental is S$80 each. Indicative Quantity Rental Prices: 10 sets S$70 each; 20 sets S$60 each & 30 + sets S$50 each . The Refundable security deposit is S$80 each set for all orders. Cash or Nets or PayNow only
The "V" Shape Stripe Hood Colours are Gold, Yellow, Green, Orange, Copper, Light Blue & Red. Tassel Colours are Black, White, Yellow, Green, Orange, Gold, Copper, Blue & Red, or selective double colours V shape stripe
If you wish to rent or own a set of Graduation Gowns please re-confirm current pricing with us. The renter or purchaser is responsible for the appropriate use of the items concerned.
Note: Pictorals shown herein are for illustration only.

Masters Gown @ S$180
rental + S$180 deposit.
Diploma-Bachelor Gowns
$80 rental + $80 deposit


Doctoral Gown @ S$228
rental + S$228 deposit.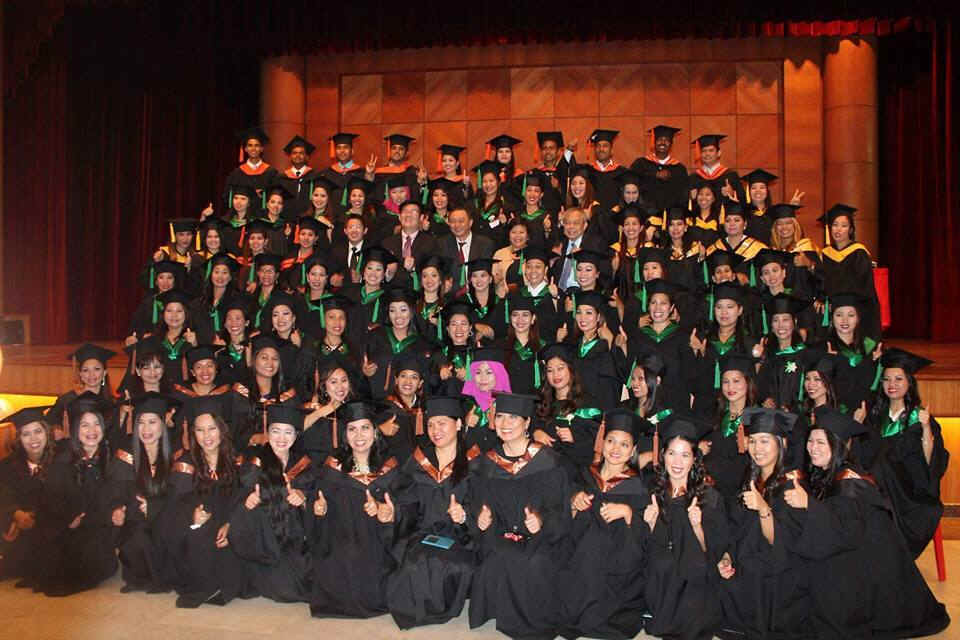 Tassel Colours

Hood Colours

DIRECTION to FILMO @ Jalan Besar Plaza 03-04B

The JBP Building is located at the cross roads of Kitchener Road, Jalan Besar & Maude Road. Nearest MRT stations are Farrer Park Mrt & Jalan Besar Mrt.